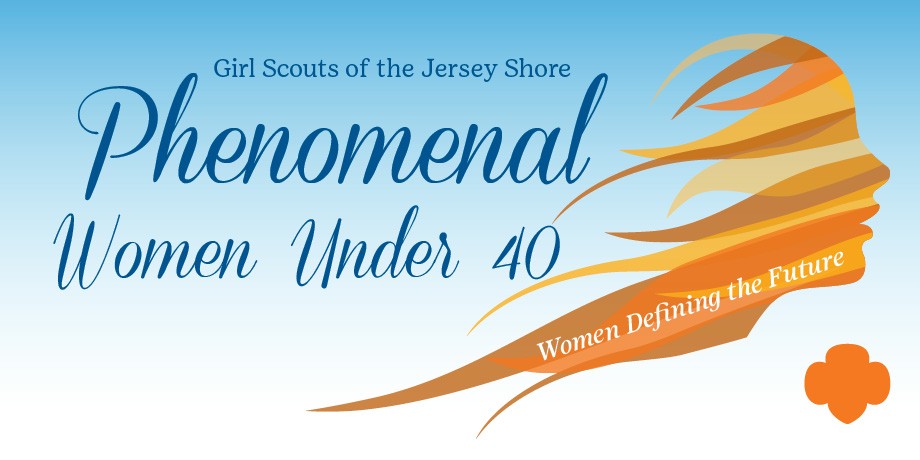 Phenomenal Women Under 40
2018 Phenomenal Women
Under 40
Thursday, September 13, 2018
6:00p.m. - 9:30p.m.
Crystal Point Yacht Club
3900 River Rd, Point Pleasant
$75 Per Person
Saluting the unlimited potential of rising women in leadership
On Thursday, September 13, the Girl Scouts of the Jersey Shore will celebrate its third annual Phenomenal Women Under 40 recognizing the emerging women leaders of our community.
Phenom Award Nominations