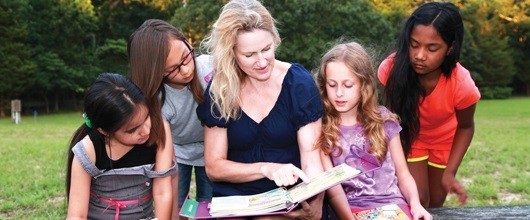 Troop Management
The Girl Scouts of the Jersey Shore offers an amazing tool to help Troop Leaders manage their girls and family volunteers. The tool allows for the following.

Renew your annual membership or become a new member for the first time 

Become a lifetime member and make a lifelong commitment to Girl Scouts 

Update your contact information

Manage your troop(s) online if you are a Troop Leader

Manage your family online if you are a Family Manager 
To begin using the Volunteer Toolkit, click the link below.