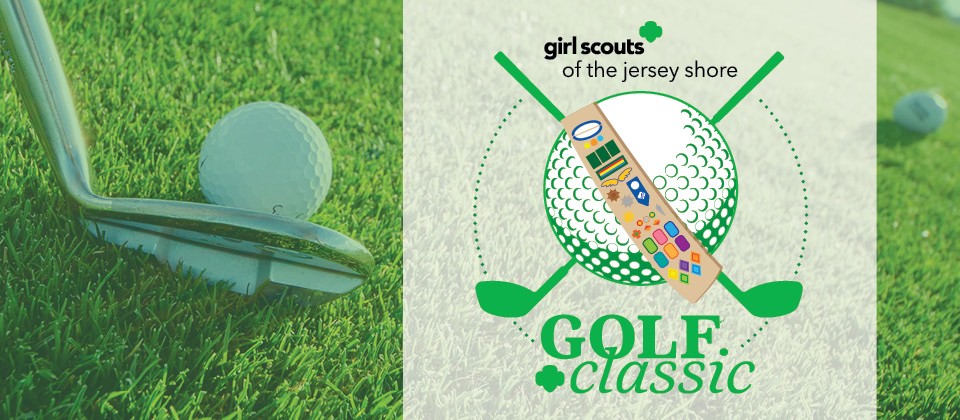 Golf Classic
Thank you to everyone who participated in or supported the Girl Scout Golf Classic on Monday, August 20. The event was an incredible success and it's all because of generous supporters like you who not only believe in the Girl Scout mission, but also understand the importance of providing a place where girls can discover their natural talents and abilities.
Today, the pro-girl environment at Girl Scouts is more important than ever, offering a unique, girl-led experience where girls can try new things, develop lifelong skills, take on leadership roles, and feel free to just be themselves.
Thank you again for your support and we'll see you on the course again next year.